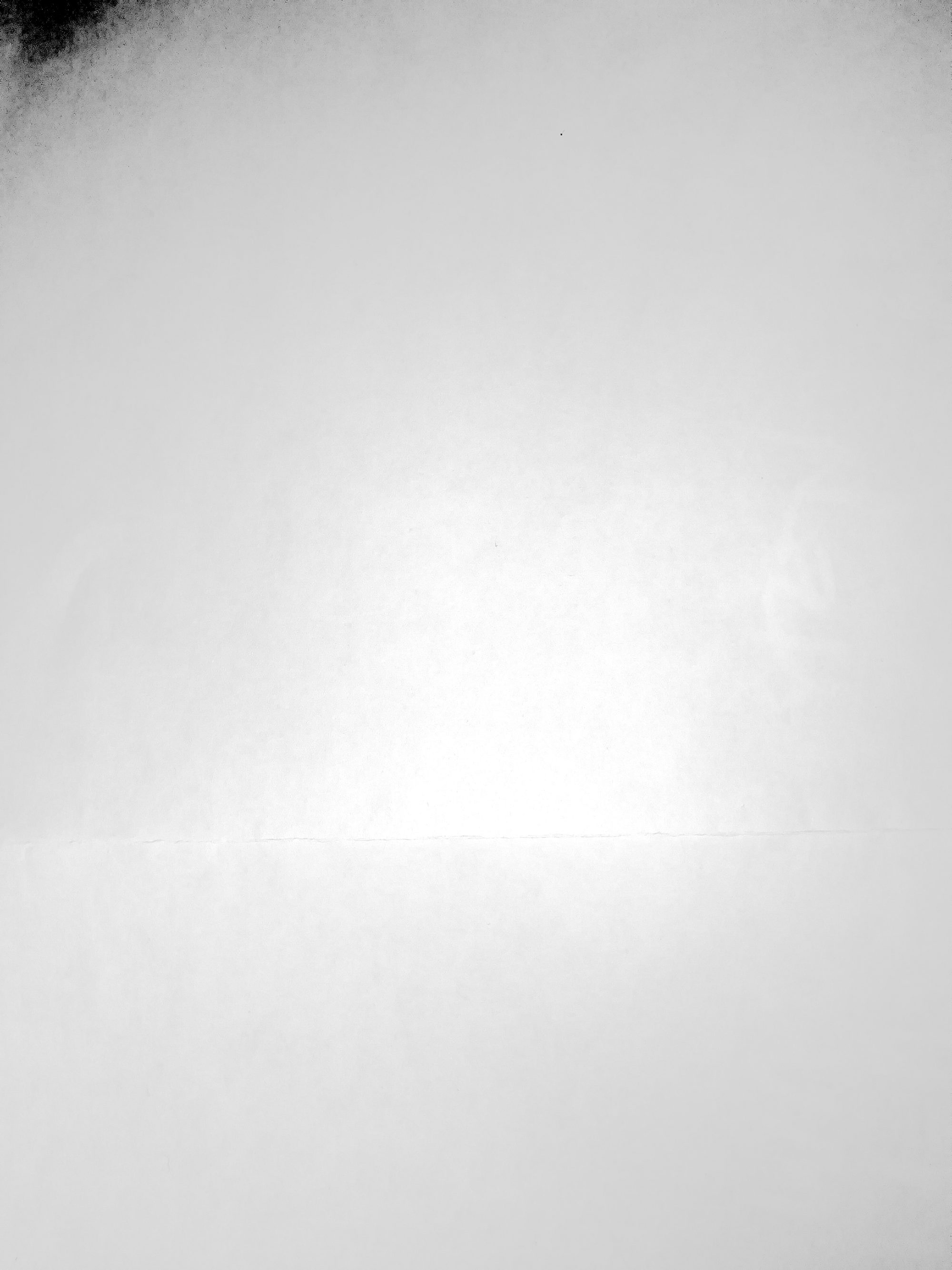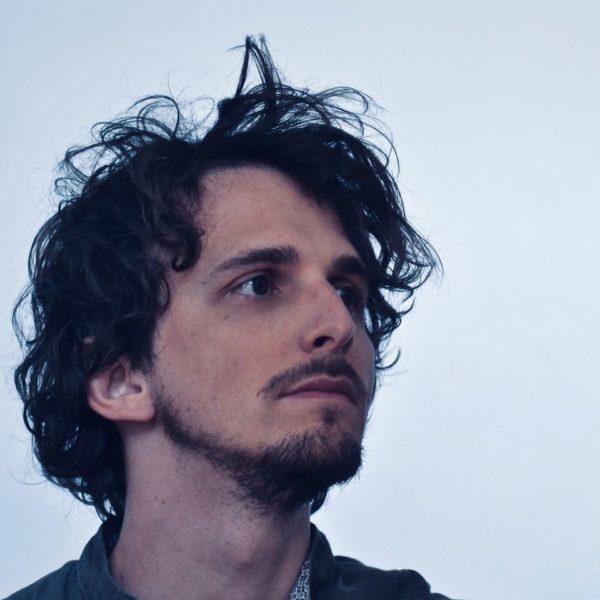 WELCOME
Thank you for landing on this ever-changing page I use to gather my favorite work (and to avoid overflowing you with multiple links).
Below you will find 5 recent projects I loved + 1 playlist.
If you want to know more about my work as a composer, music editor, and sound engineer, have a look at my portfolio page or my bio, or get in touch.
Or check the public sections of my website, which looks better and contains more detailed information.
Enjoy the content, and feel free to reach out if you have any questions!
email alessandro.balde@gmail.com
phone +447541219814
NEXT
Mix 'n' Match playlist if you really have no time…
…if you have a bit more time keep on scrolling

NEXT
1. Contemporary Dance Show Soundtrack, Requiem for Juliet, Choreographer: Riccardo Buscarini, commission by the National Dance Company of Malta – Zfin Malta, 2022
Electronic music, sampled orchestral instruments and voices
NEXT
2. Original Music, 4EST Suite, Commissioned by Volvo Cars Italia, 2020-2021
Concept and music by me played by Daniele Nava (pf) and Eleonora Liuzzi(vl) from collettivo_21
For piano, violin, electronic music, sound design and field recording
NEXT
3. Feature Documentary Soundtrack, Dario Argento Panico, Director: Simone Scafidi, 2023
Dario Argento Panico has been elected in the Venice Classics category at the 80th Venice Film Festival.
Electronic music, orchestral, guitars and voices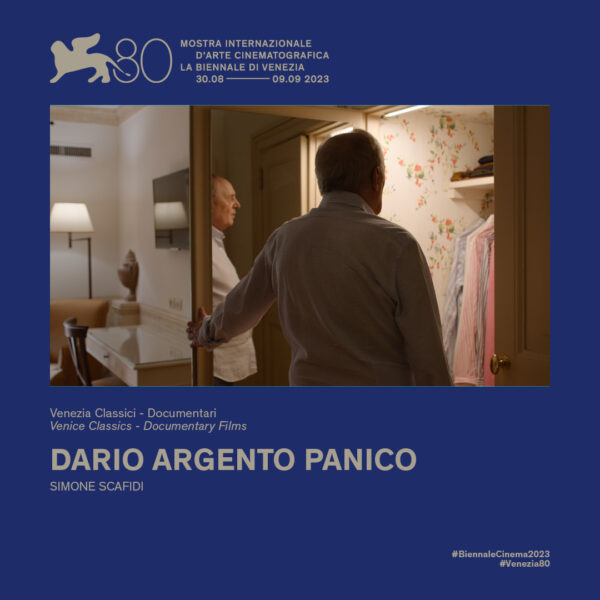 NEXT
4. Single Production, And All Went Dark (Goldfrapp Remix) Feat. Polly Scattergood, Chris Liebing, 2018
I produced this track with Will Gregory of Goldfrapp.
NEXT
5. Soundtrack Rework and EP, Nostalghia – 2020
A film by Andrei Tarkovsky | A new film-inspired soundtrack by Alessandro Baldessari
Electronic music
NEXT