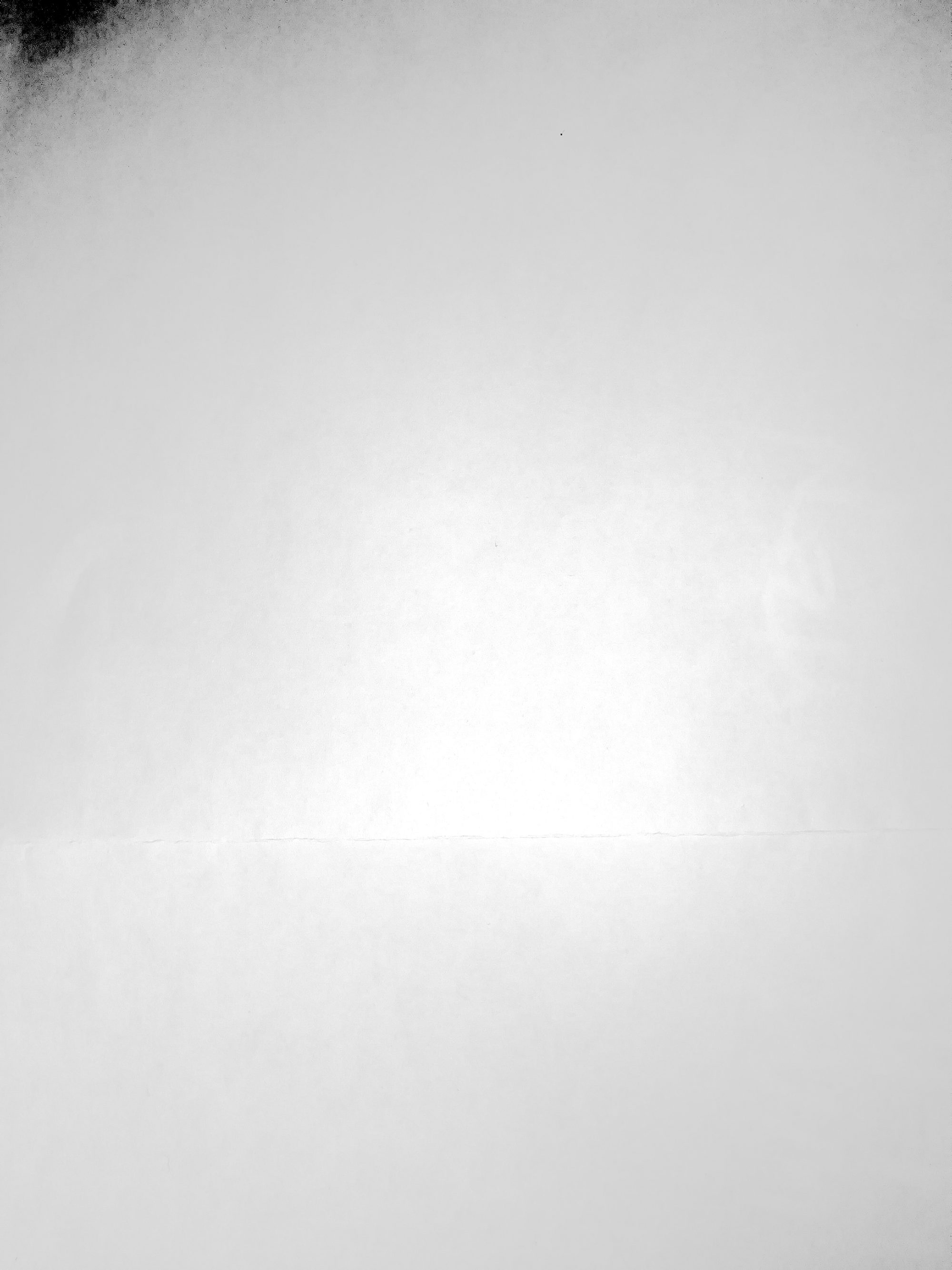 Music Editor for the documentary Serengeti (produced by John Downer Productions Ltd and XIX Entertainment).
Music by Will Gregory
For this documentary I won the MPSE Golden Reel Awards in the category Outstanding Achievement in Sound Editing – Non-Theatrical Documentary along with Paul Cowgill, Paul Ackerman and Peter Davies.
The documentary has been distributed by BBC Worldwide and Discovery Channel, among others.
Serengeti I, II and II – Music Editor, Surround Mixer, Programmer